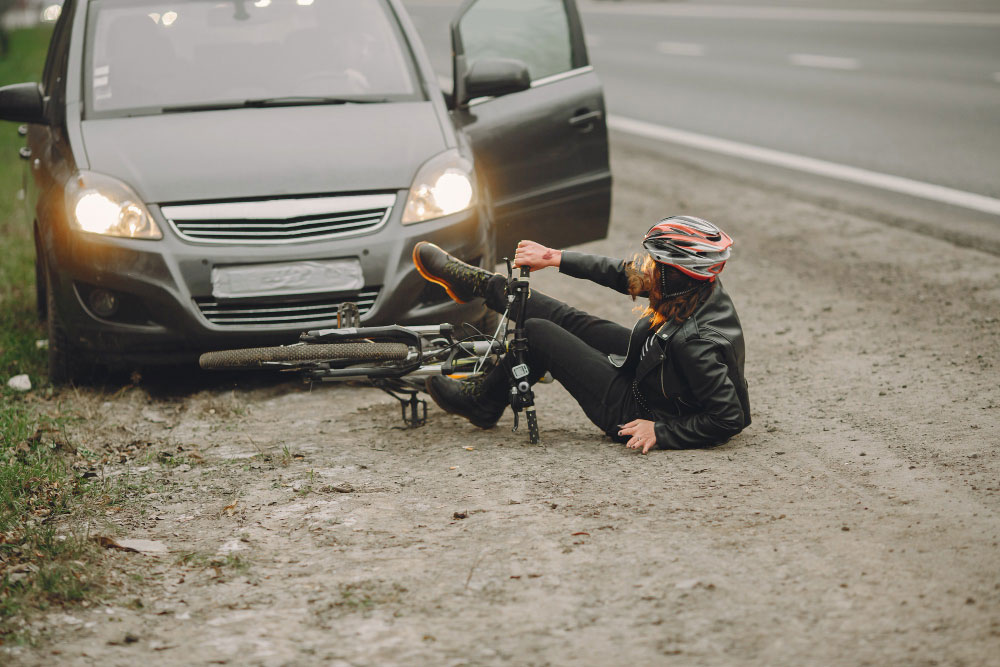 Car Accidents / ICBC
Our physiotherapist in Back2Normal Clinic can help rebuild strength and mobility, and reduce pain and stiffness caused by any number of crash-related injuries. Whether it's whiplash, back or neck pain, chronic headaches, or anything else. ICBC covers the cost of the initial assessment and twenty-five subsequent sessions with a physiotherapist.
How we can help?
Early physiotherapy intervention after a car accident can reduce pain, restore movement, and speed recovery, allowing you to return to your normal day-to-day activities as soon as possible.
Techniques like:
Massage
Stretches
Ultrasound
Trigger point therapy
Joint mobilization to restore movement
 acupuncture
Why should you look for a Physiotherapist after Car Accident Injuries?
Fast Recovery
Prevents Long-Term Damage
Prevents Long-Term Pain
Reduce pain
Prevent from surgery
Our Pricing Plan
Initial visit - 1/2 hour

$100.00

Follow-Up Consultations - 1/2 hour

$90.00
Meet Our Practitioners