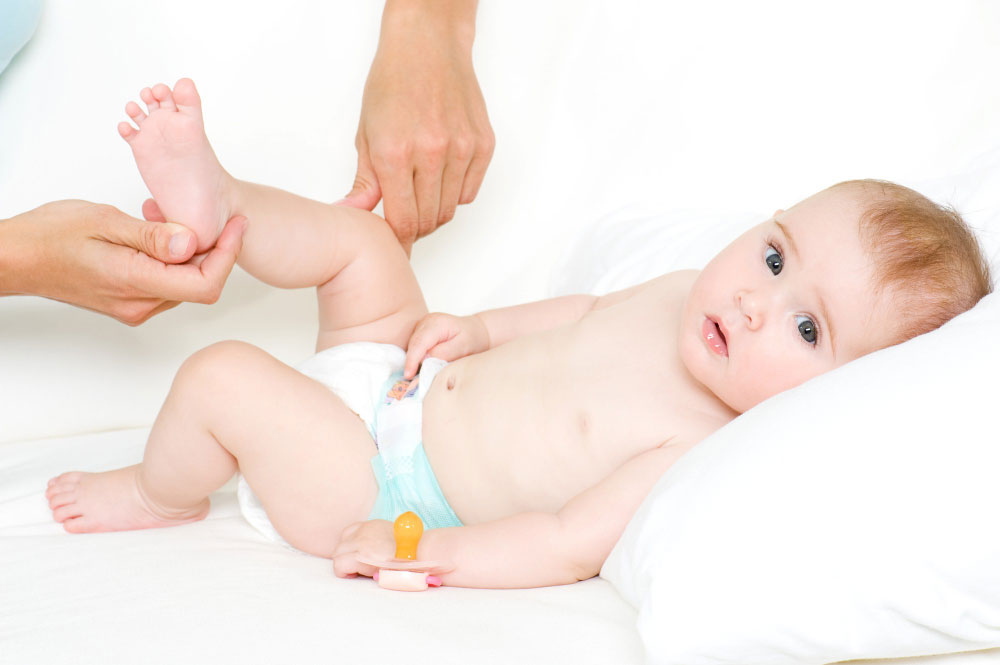 Infant & Pediatric Massage
Infant Massage is an ancient tradition of providing nurturing touch as a way of communicating and bonding with baby. Massage can help foster mutual trust and understanding between caregiver and child. Infant massage is composed of techniques which are utilized with babies from approximately three weeks of age and may be adapted onward.
Pediatric massage is the "the manual manipulation of soft tissue intended to promote health and well-being" for children and adolescents. It can  reduce pain and anxiety in children with a debilitating medical condition. Pediatric massage therapy takes into consideration each child's individual physical development, cognitive development and heath care needs.
Massage has many physical and emotional benefits for your baby. These benefits include:
Promoting social, emotional and cognitive development
Helping a baby relax and release tensions of daily stimuli
Decreasing irritability and excessive crying
Reducing gas, colic and intestinal difficulties
Regulating behavioral states and promoting sleep
Strengthening and regulating primary systems