Back2Normal is a North Vancouver Physiotherapy clinic in Capilano mall skilled in physical therapy, custom-made orthotics, acupuncture, massage therapy, rehabilitation and sports injury physiotherapy. Our North Vancouver Physiotherapy clinic facilities are modern and purpose-built with a light, warm and friendly atmosphere.
We have private treatment cubicles equipped with fully hydraulic healing plinths and treatment machines. There is ample free parking and wheelchair access and we accept most major private health insurance companies.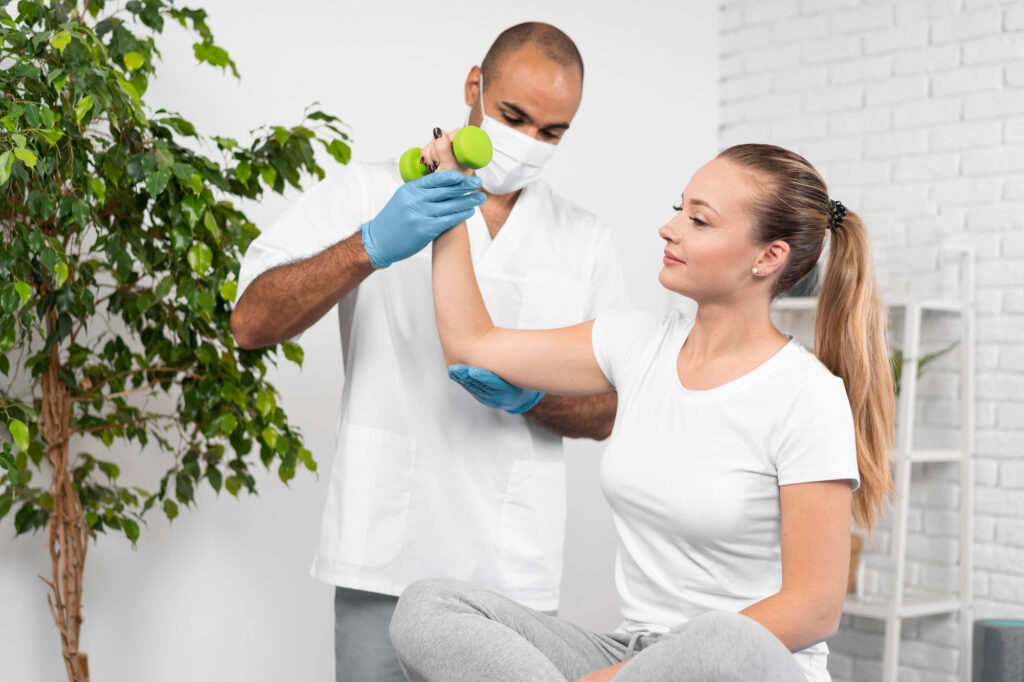 Why People Choose Us?
Back2Normal North Vancouver Physical Therapy goal is to provide you with the most Advanced and highest possible standard physiotherapy, orthotics, acupuncture, massage, and any other services techniques and modalities to help your return to Full Pain-Free Health.
With over 20 years of experience in providing physiotherapy services, we are able to treat a wide-range of musculo-skeletal, neurological and vestibular conditions.
All members of the clinic keep up-to-date with the latest sources of information provided by professional journals, the internet and our own library of physiotherapy and medical text books.
We accept direct insurance billing, making it easy for you to get the treatment you need, when you need it.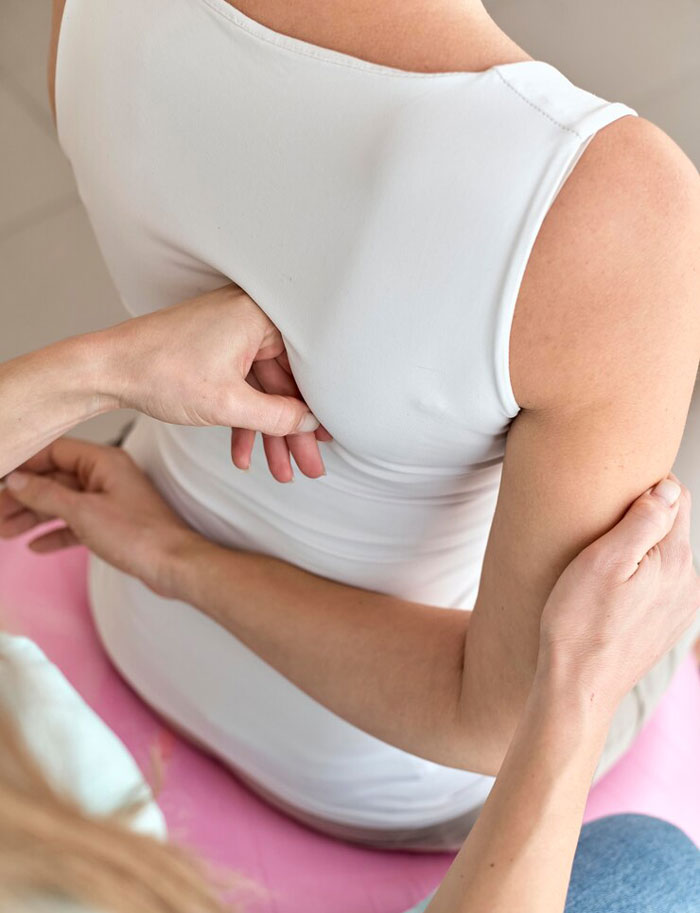 Our Experienced Therapists
Therapists

They assisted me to make an appointment on very short notice. Dr. Rezvani does his job incredibly satisfactorily. I had an extremely sharp pain in my lower back and along the sciatic nerve that did not let me move and seat. After the second session, my back was healed to a great extent. Dr. Malekzadeh (acupuncturist) has a background in neurology and does the acupuncture service using laser, in addition to the typical needle therapy, which I found very effective to relieve the pain. Overall, I highly recommend their service.
Amir Mansoori

A great service with a very short notice appointment, three hours only. A quick start to treat my bad ankle and provide one hour and half of professional service which helped me to back to 50% of my normal performance in less than 10 hours. After 24 hours, I backed to 60-70% of my normal life. I really appreciated and highly recommend them if you need a professional health service.
Reza Varkani

I work in retail and I usually experience arm&back pain and spasm . Forouz is very professional. Thanks to her miracle hands ! She listened to me patiently and no matter how hard is my arm or back situation, she helps me to compete the pain . She is highly recommended 😉
Narges Mohtashami

Excellent experience!!! Dr.Ahmad Rezvani is a great therapist!!!They're Very knowledgeable and professional while still keeping a friendly and comfortable environment.
S Redeemer