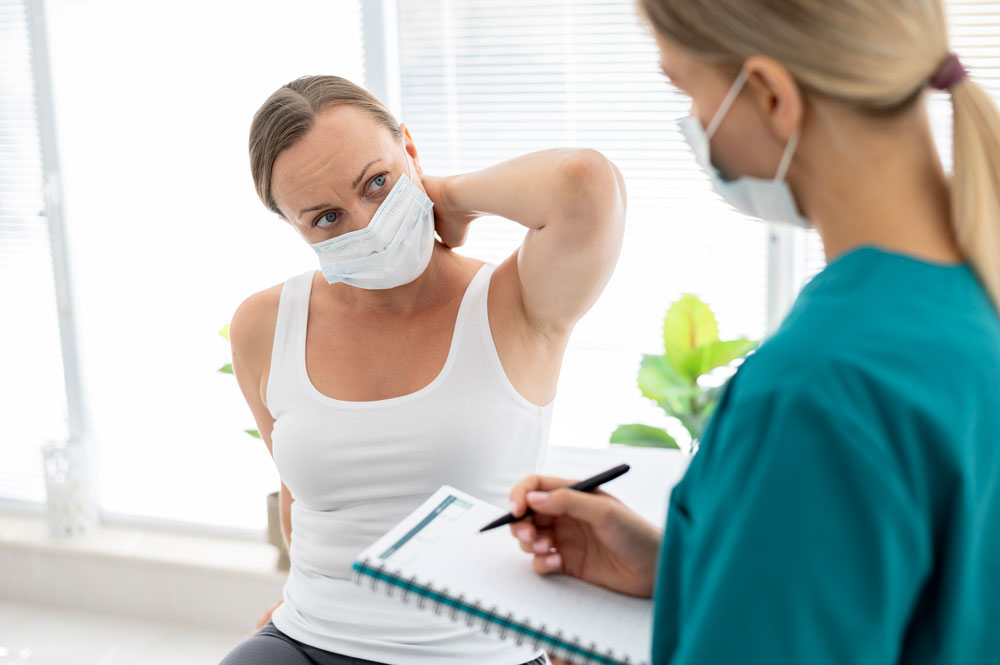 Counseling
«No Health Without Mental Health»
Mental health refers to cognitive and/or emotional well‐being. More concretely, it refers to how a person thinks, feels, and behaves. Mental health can affect daily life, relationships, the ability to enjoy life and even physical health. Mental health involves finding a balance between life activities and efforts to achieve resilience.
As health care providers, physiotherapists are also involved in the prevention and promotion of health, including mental health. It is their responsibility to inform individuals adequately about mental health, eliminate misconceptions about mental illness and refer them when necessary to Skilled professionals in mental health and psychiatry.
Physiotherapy in mental health is a skill within physiotherapy. Physiotherapists in mental health provide health promotion, preventive health care, treatment and rehabilitation for individuals, groups and in‐group therapeutic settings. They create a therapeutic relationship to provide assessment and services specifically related to the complexity of mental health within a supportive environment applying a model including biological and psychosocial aspects. Physiotherapy in mental health aims to optimize well‐being and empower the individual by promoting functional movement, movement awareness, physical activity and exercises, bringing together physical and mental aspects.
Depending upon the problem, the story of the patient, and the results of the observation/evaluation, the patient's treatment goals will be established, and the physiotherapist can choose a more health-related approach or psychotherapeutic physiotherapy
Our Pricing Plan
Initial visit

$150.00

Subsequent visit

$150.00

ICBC no charge