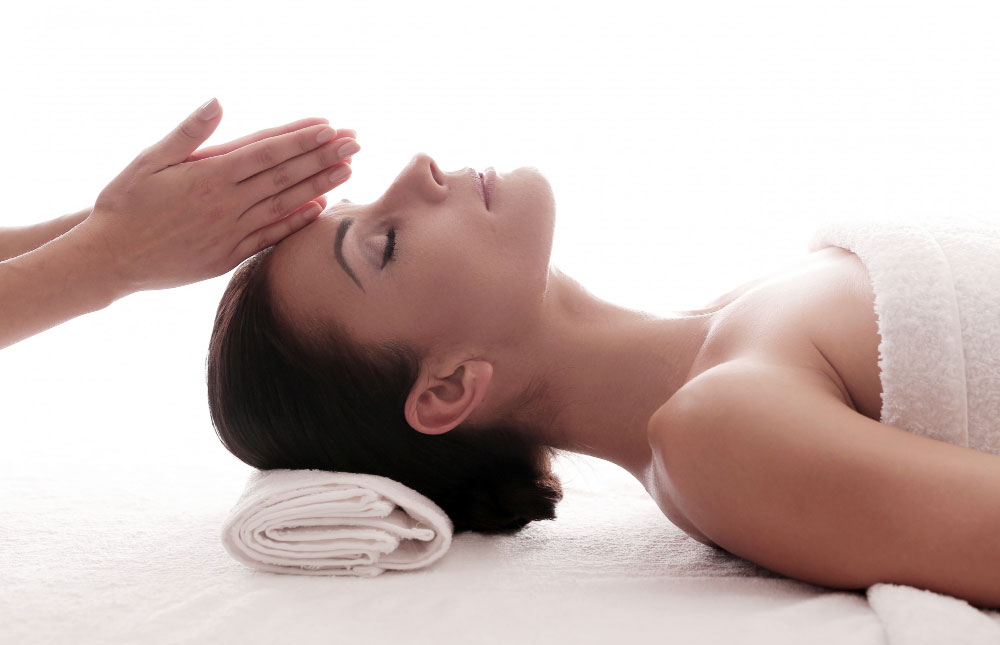 Wellness & Stress Management
Stress has a big influence on the physical body. It activates the central neural system which then produces "stress hormones" called adrenaline and cortisol. They cause elevated heartbeat and blood pressure, muscle tension or increased alertness. Massage can help to relieve stress on a number of fronts. It activates the body on an internal level by decreasing the level of stress hormone and increasing immune cells.
What works for you?
Stress Relief Massage works best as a course as it has an accumulative effect. Regular sessions help to maintain the optimum level of your body and mind. But there is no "one fits all" rule about how often you should receive a message for stress relief. A short consultation with your therapist or our on-site physiotherapist will help to create a treatment plan adequate to your needs and lifestyle.