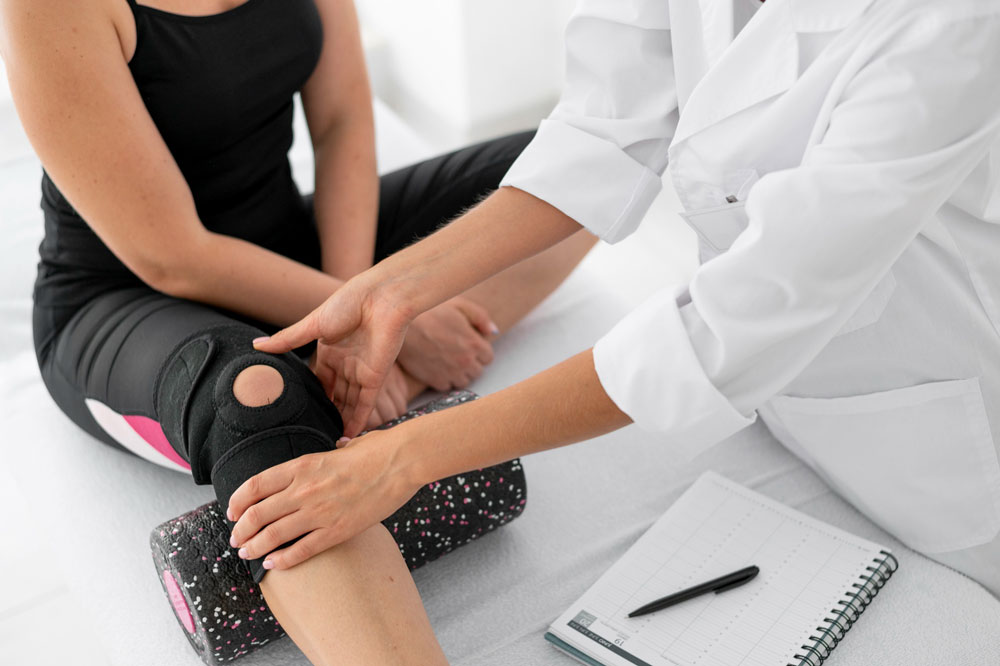 Post Surgical Rehabilitation
Are you in need of post-surgical rehabilitation in North Vancouver? The surgeon's preference, the specific North Vancouver physiotherapy and post surgical rehabilitation will all guide the course of treatment for a patient at Back2Normal.
The rate of progression through the rehabilitation process will be typically determined by your surgeon's specific post-operative protocol and other underlying factors such as the condition of the joint and the chronicity of the physical impairments. The proper progression of weight bearing (in the case of a hip, knee or ankle surgery), increasing ROM (range of joint motion), and progression of strengthening and functional activities will all be coordinated with referring surgeon. Often, your surgeon will recommend a "pre-operative" rehabilitation program with the goals of decreasing inflammation (swelling), restoring normal range of motion (ROM), muscle function and normal gait.
A good example of this would be the case of a torn ACL and scheduled reconstructive surgery. The research indicates that restoring ROM pre-operatively decreases the incidence of post-operative arthrofibrosis (scar tissue). An additional, important component of the pre-operative program is patient education which can lead to a much better outcome in the post-operative rehabilitation program. Post Surgical Rehabilitation in North Vancouver is the vital course of treatment necessary to get you back to normal following your big surgery.
Our Pricing Plan
Dental Implant

45

Another Feature

50

Another Major Feature

55

Emergency Care

25

Prescription Drugs

30

Specialist Visits

20

Rheumatology

25